Who Is Hiring Data Scientists and How to Get Interviews in 2023
Feb 28, 2023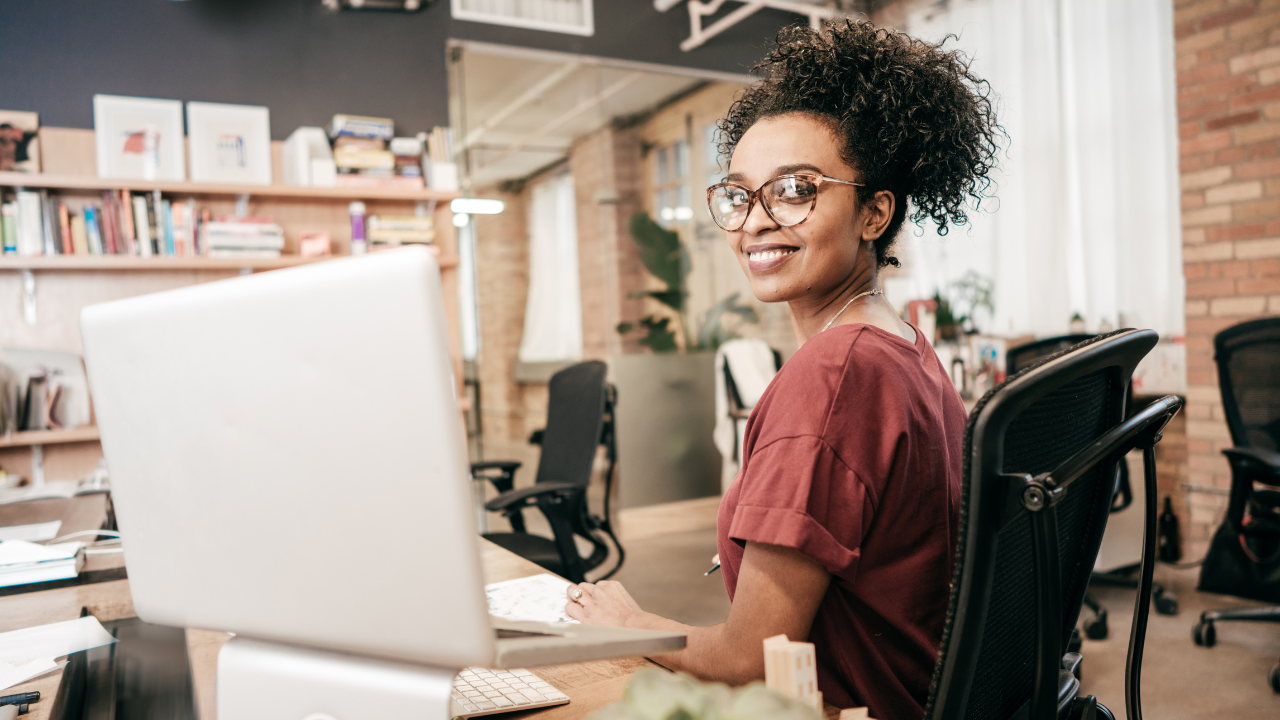 Landing data science jobs has never been easy, and in 2023's job market, it's only getting more difficult. I have talked with over 70 data scientists so far this year, and almost everyone seems worried about the same thing: getting interviews in a bad market.
Right now, the number of data scientists looking for jobs exceeds the demand of companies for data scientists. The competition is fierce, not just for new data scientists but also for people with 5 or more years of experience.
In this market, getting interviews is more challenging than ever, especially without the right strategy. That's why we are going to look at ways to adjust your strategy for landing interviews in the climate of 2023.
If you've felt frustrated or discouraged with your job search this year, I highly encourage you to read to the end! We are going to explore several challenges you might be facing and tips for increasing your chances of getting interviews.
Challenges
Before we talk about the strategy for getting interviews, what specific challenges are data science job seekers facing that you need to be aware of?
You are not getting interviews.

You may have spent a ton of time refining your resume and scenario applications only to not get any interviews. Competition is just so fierce that your resume has not been picked up by recruiters and hiring managers.

You are not getting responses from dream companies.

Maybe you are getting interviews but not at any places you actually want to work. It's hard to get excited about any offers you do get because that's not where you want to be.

It feels out of your control.

You may be dealing with frustration simply because it feels like there's nothing you can do. It seems like everything is up to the hiring managers and recruiters, and there is nothing you can do to change the situation.
If any of those three challenges sounds like something you've been dealing with recently, this blog can help! We are going to look at a few methods for dealing with the current job market and improving your chances of getting interviews.
What Is the Ideal Situation?
To truly understand the methods I want to share with you, it's helpful to first know what we are aiming for. What is the ideal situation when job searching? What goals do we want to achieve?
Three things would be ideal in your data science job search:
Increased application success rate.
Getting interviews from dream companies.
Having companies reach out to you for interview opportunities.
You can probably guess that any of those would make your job searching a lot more effective, so now let's look at methods that can help you make those 3 things happen.
Submitting Applications Just Doesn't Work
I've already said it twice, and I'll say it again: the competition in the data science field right now is fierce.
Every data science job can easily have over a hundred applicants. People currently working in the industry have told me that some positions can have over 400 applicants all fighting for a single position.
What does this mean? Even though a lot of the data scientists I talked to this year rely solely on sending applications to get jobs, sending applications is not likely to land you an interview.
It may be easy to simply submit applications to as many places as possible, but with so many people sending in applications your chances of getting noticed are simply not good. The recruiter may not even have time to get to your resume before the position is filled.
But how do you apply for jobs if you're not submitting applications?
The Instant Interview System
My instant interview system can help you land interviews even in a difficult job market. The system consists of three different methods that are alternatives to just submitting applications to get interviews.
Method 1: Leverage Referrals
This can be the most efficient way to land interviews. If you already know someone working at one of your dream companies, don't hesitate to ask for a referral.
Just make sure that anyone you ask for a referral truly knows you and knows that you are a strong candidate. Referrals should never come from you hassling strangers. They come from strong networking and building relationships.
Referrals can also be beneficial because having an inside track with a company can help you learn about job opportunities before the general public, which might help you to be one of the first people considered for the job.
That means that even if there are no openings now, investing in and maintaining a strong professional network and keeping your resume updated is a good idea.
Method 2: Reaching Out to Gatekeepers
Gatekeepers refer to hiring managers and recruiters. With the right approach, you can impress gatekeepers and show that you are a dedicated, highly interested, and highly capable candidate.
So, what's the right method? With his permission, I want to share a little bit about how one of my clients Shah recently managed to get interviews with Apple, Uber, Discord, and more despite being a new grad and not having a lot of industry experience.
Shah did a lot of research on the companies he wanted to work for. For instance, he was interested in the Video Content Data Scientist position at Apple. Before even getting an interview, he prepared a research report showing things like:
State of streaming
State of sports streaming
Why Apple got into streaming with Apple TV+
Why Apple got into sports streaming with MLB and MLS
Key metrics to measure
Product Analytics metrics
Go to Market metrics
He compiled everything in a document to show the hiring manager. The result was that he got an interview with a top tech company.
Why was that effective? Doing all that research shows the hiring manager that you will add value to the company. You now appear as a much less risky investment than all the resumes because you have already shown that you are capable and motivated. Therefore, you are more likely to get an interview.
Now you may be thinking that all that sounds great, but it also sounds like a lot of work.
While it can be very time-consuming to create such a research report, you do not need to do this for every company that is hiring. Instead, it will be more effective and efficient to simply focus on the companies you really want to work for.
Even then this is going to take some effort and commitment, but that's exactly why it's effective. Most people are not doing this. They are simply submitting applications and not getting anywhere. That extra effort shows the company that you are a cut above the rest of the candidates and can help you get that interview.
Method 3: Don't Underestimate the Power of LinkedIn
People often underestimate the importance of having a strong personal brand on LinkedIn. Hiring managers and recruiters use this platform to find candidates with particular skills and experience.
However, a lot of people have LinkedIn profiles that are simply blank. That does not tell hiring managers and recruiters anything, and it's certainly not helping your case as a job candidate.
That's why putting in the time to improve and update your LinkedIn is crucial, and it can pay off big time.
A strong LinkedIn profile can even cause hiring managers and recruiters to reach out to you for interviews without you having to even apply. The people I've talked to in recent months who have had no trouble getting interviews, all had people reaching out to them on LinkedIn because they had strong profiles.
If you have limited time, I highly recommend starting with this method first. It's the least time-consuming of the three we have discussed, and it may be enough to help you start landing interviews.
Conclusion
With those three methods, you can greatly increase your chances of getting an interview with the companies you really want to work for even in 2023.
As you can see from the below diagram, the general effectiveness of methods for getting interviews is directly related to how much time they take. The more time and effort you put in, the more likely you are to get interviews.
Before we wrap up, I want to highlight again the steps you can take right now to start getting interviews.
Stop sending out applications. It's just not effective.
Pick one of the 3 methods in my instant interview system and start working. The best method for you will depend on how much time you have and other factors.

Referrals might be best if you already have connections.
Working on your LinkedIn is great if you have limited time.
Reaching out to gatekeepers is effective if you want to work at particular companies.

Check out this list to find out who's hiring! I gathered data from company websites to make your job search easier.
Finally, remember that even when your job search feels frustrating and discouraging, you cannot fail if you don't quit. Don't give up, and best of luck with your job search!
Effortlessly learn data science and prepare for data science interviews with our free, organized resources.
Download All Resources Now!